About TGWilson Consulting
TGWilson Consulting provides engineering, business development, and legal support to companies large and small. The experience and knowledge we have gained through 30 years in orthopedic and medical device research and development provide a comprehensive skill set and perspective on the medical device industry. With our experience in the start-up realm, TGWC has been involved in all aspects of a medical device business including business development, R&D, regulatory, quality, manufacturing, marketing, and sales.
TGWC takes pride in identifying real clinical opportunities and solving complex problems.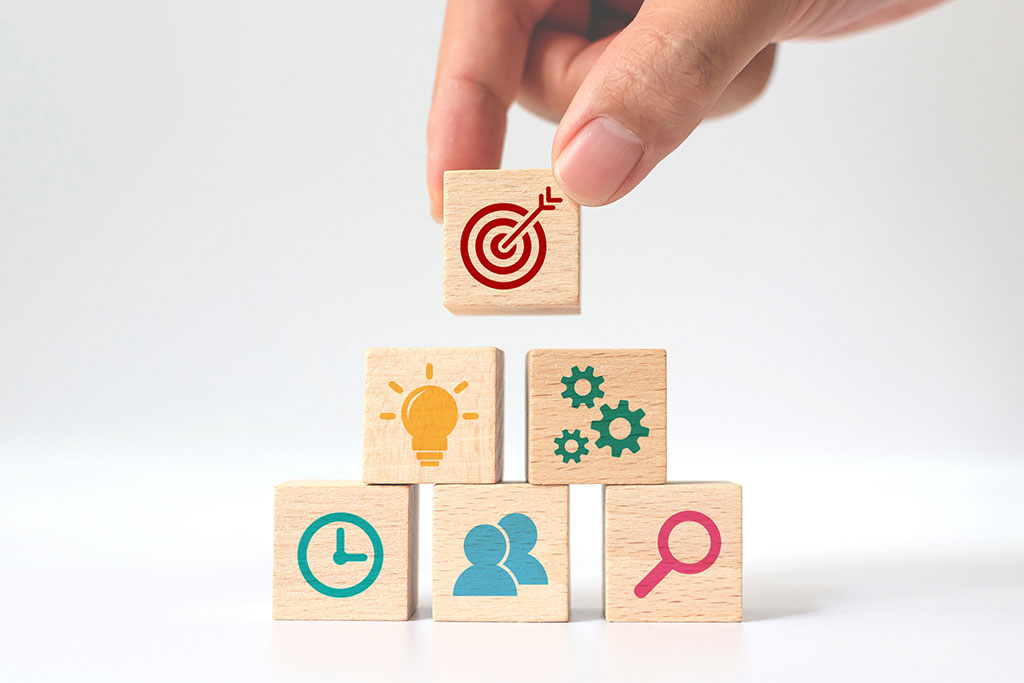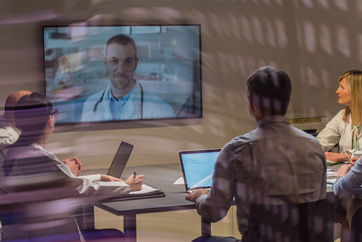 TGWilson Consulting can provide engineering services from proof of concept to complete product design, including research and development, design, testing, mechanical and biomechanical analysis, and manufacturing. These services can be provided on a project-specific or a program-wide basis. TGWC has the knowledge and resources to run complete R&D programs spanning many areas of technical expertise from feasibility through preclinical testing, clinical studies and commercialization.
Areas of focus:
Feasibility & Proof of Concept
Preclinical Testing & Analysis
Design & Development
Biomechanics
Biomaterials & Biocompatibility
Clinical Studies
Commercialization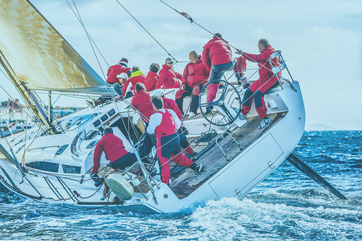 TGWilson Consulting has management experience in large and small businesses, with direct experience building an R&D group in a start-up environment. TGWC firmly believes business is a contact sport and success depends on communication and teamwork. TGWC also understands the need to be efficient with resources and can help start-ups and entrepreneurs get their businesses developed and de-risked without the expense of hiring full-time employees.
Areas of focus:
Market & Technology Assessment
Proof of Concept
Strategic Planning
Strategic Partnerships
Diligence
Product & Portfolio Management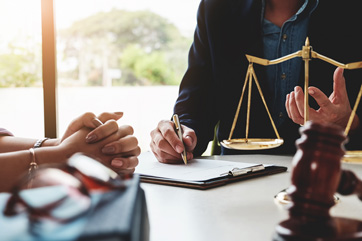 TGWilson Consulting can provide consulting, analysis and expert witness services to support your legal or litigation needs. Decades of engineering and management experience in the orthopedic industry coupled with in-depth clinical knowledge and extensive field experience can be applied to support your legal arguments in any setting.
Areas of focus:
Product Liability
Biomechanical Analysis
Failure Analysis
Intellectual Property